4D Lotto Results History · Year 2023
The historical data for the year 2023 are provided in the table below as a quick reference for checking the previous offical draw results of the 4D Lotto game.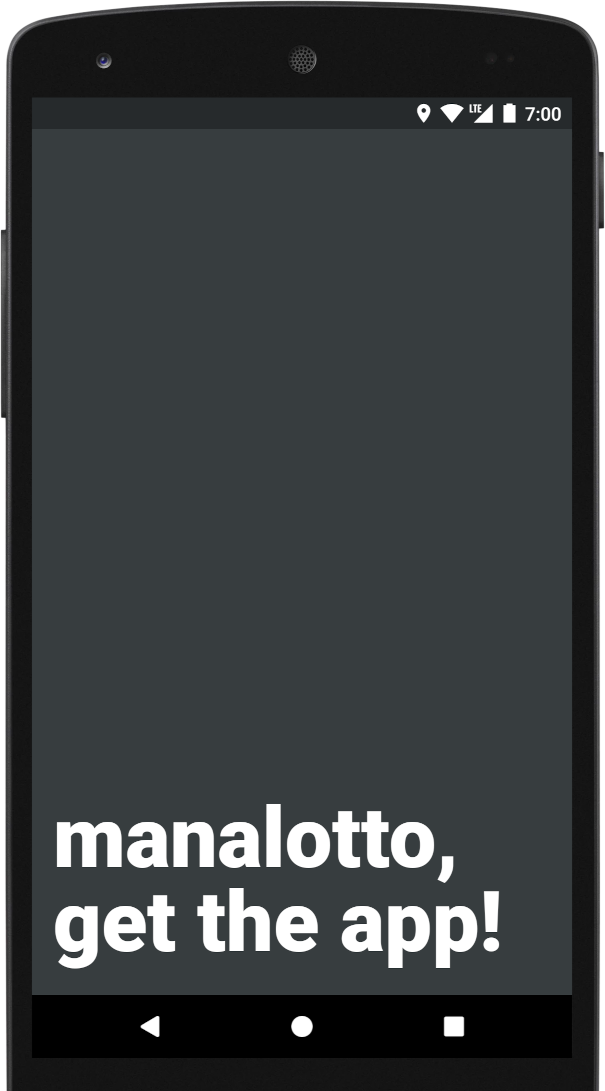 Over a time period of 276 days, from January 2, 2023 to October 4, 2023, the jackpot prize has been won by 3,571 lucky winners.
How to play the 4D Lotto?
Select a number from zero (0) to nine (9) on each of the four (4) columns of your ticket. Wait for the next official draw. If it matches the winning combination, in exact order, then you win the jackpot prize!
You may also play the Lucky Pick (LP) and the system will randomly choose the numbers for your 4D Lotto ticket.
How much is the 4D Lotto ticket?
The 4D Lotto ticket costs twelve pesos (₱12.00) per play. And you can play the same numbers for up to six (6) consecutive draws. So the total amount is computed as — cost per play × number of draws.
What is the 4D Lotto draw schedule?
The 4D Lotto is drawn three (3) times a week, every Monday, Wednesday, and Friday, at 9pm in the evening.
During national holidays, emergencies, and other special events, the PCSO will announce if there will be no draws and when it will resume.
Where to claim the 4D Lotto prizes?
The place where you may claim your winnings depends on how big is the prize amount that you won. Please note that prizes above > ₱10,000.00 are subjected to the TRAIN law.
For small prizes amounting up to ≤ ₱10,000.00, you may claim it at any of the PCSO authorized lotto outlets.
For prizes amounting from ≥ ₱10,001.00 up to ≤ ₱300,000.00, you may claim it at the PCSO Branches in your area.
For prizes bigger than ≥ ₱300,001.00 up to the jackpot prize, you may only claim it at the PCSO Head Office in Mandaluyong City.